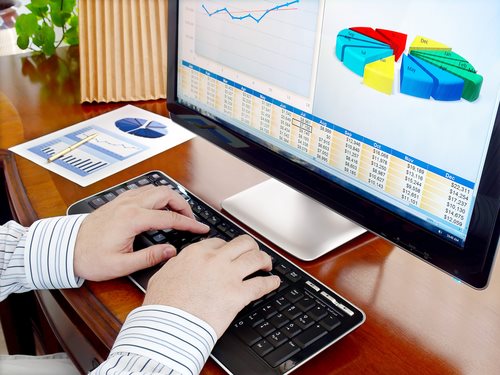 On October 22, 2012, the Federal Trade Commission announced that the web analytics company called Compete Inc agreed to enter into a settlement after the website collected personal data but failed to inform the public about the information it was collecting.

Compete Inc is a website that uses software to collect and analyze the browsing of millions of consumers around the world. The website develops reports and statistics from the data it collects and then sells the information to consumers trying to improve traffic to their website.

The FTC announces that the settlement will require the company to receive consent from a consumer before any software is downloaded onto their computer. Additionally, the company will delete or at least make any consumer data anonymous it has currently collected and provide directions on how to uninstall the software.

The FTC indicates that Compete got consumers to download the tracking software several different ways. For one, the website urged consumers to join a "Consumer Input Panel" and used ads to point the consumers to one of Compete's websites. The company promised rewards for sharing their thoughts about certain products, and they also promised "instant access" to data on visited website if they downloaded the Compete Toolbar.

Once the software was installed, it operated in the background and collected information about consumers' activity on the internet. It even recorded information consumers entered like usernames, passwords, search terms, and financial information like credit card numbers, social security numbers, and more.

The FTC alleges that Compete did not remove personal data before it was transmitted and transmitted data in readable text. Additionally, Compete failed to use "reasonable safeguards" in order to protect the consumer data.

The FTC has issued an administrative complaint against Compete, which means it has "reason to believe" the company violated the law. The charges are merely accusations at this point, but Compete has agreed to settle—indicating they know the law was broken.

Source: Federal Trade Commission

Comments
comments