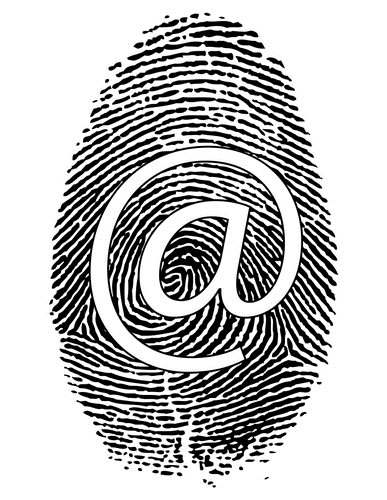 On November 20, 2012, the Internet Crime Complaint Center (IC3) reminded online shoppers to use caution during the holiday shopping season. Scammers are using similar and different techniques from past years, and the FBI and Merchant Risk Council (MRC) have teamed to give consumers tips.

Be wary of an online auction for gift cards or new products that advertise prices strangely lower than regular market prices. The gift card may be deactivated by the time it reaches the award recipient. If the price is too good to be true, it probably isn't true. Don't ever provide credit card numbers, bank account information, or personal information on websites that advertise questionable prices or websites that don't appear reputable.

Avoid phishing emails, text messages, and phone calls. Delete phishing emails, and ask a fraudster to call you back. Reputable company representatives will always call you back.

Remember that "one day only" offers are sometimes scams. In some cases, the consumer will enter their credit card information and never receive the product while the card number is used for fraudulent purchases. Always search for the company's name and reviews on a search engine.

IC3 offers the following general tips:

• never respond to spam email and never click on links within the email
• use caution when opening attachments in unsolicited emails—they may contain viruses
• don't fill out forms in suspicious emails that ask for personal information
• compare the link in the email to the link you're directed to by holding the cursor over the link
• contact the business that sent you the email to make sure the company and email is legitimate
• avoid ads that seem urgent
• if a business or financial institution asks you for personal information, call the main company back with posted contact information

More advice can be found on IC3's government website.

Source: Internet Crime Complaint Center
Comments
comments